Samuel Klaus Henderson
From MG Pedia
"Henderson" redirects here for other uses, see Henderson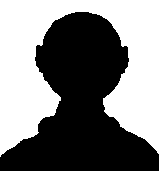 Samuel Klaus Henderson
(November 26, 1801 - ?)
Early life
Born in Philadelphia on November 26, 1801. His father was Jakob Henderson and his mother was Elsa Heurta.
Family
He was married to Martha Anna Schreibel in 1825 at the age of 24.
He had two sons James Walter Henderson and Joseph Amos Henderson and a daughter Mary Elizabeth Henderson.
Major Events
3
Legacy
4
See Also
5
Notes
6